HairButlers, serving hairdressers & barbers
HairButlers
By 2015, we started with Butlers BV. We serve various industries with innovative and ergonomic products. For the hairdressing industry we have developed different Butlers together with several hairdressers. Nice and complete trolleys and they improve the posture of hairdresser and barber. Our inspiration comes from the InkButler, also developed by us. A complete and ergonomic workstation for the tattoo artist.
Hairdresser trolleys
It's time for innovation, in the form of an ergonomic and stylish hairdresser work and paint station in one, the HairButler! Our Butlers have been developed with hairdressers, for the hairdressers, with the goal of developing a sustainable and ergonomically responsible hairdresser workstation that serves you like a true Butler. The HairButlers have some very nice and practical qualities that many hairdressers and barbers will love. Read more…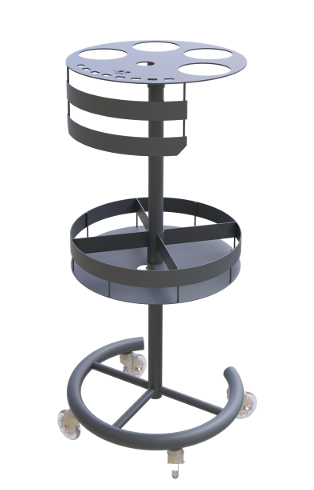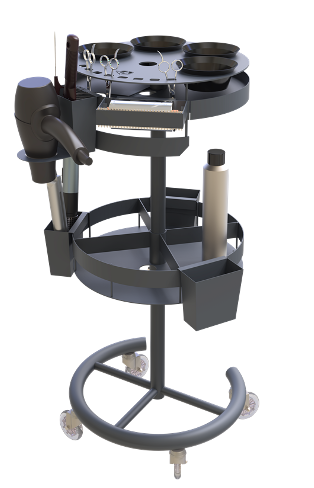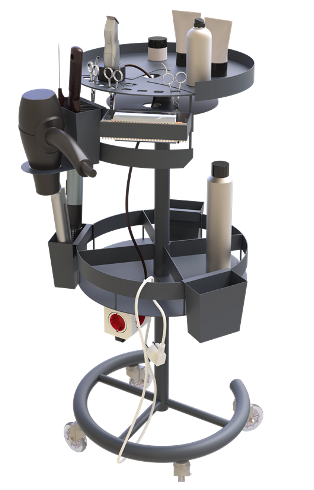 'In real life he's even more beautiful than i thought'
I've bought 2 Butlers and i am very happy with them, works great!
'You guys are the first ones who thought about height!'
It's no problem to place my hot straightener on the Butler.
'I want a Butler for every hairdresser in my salon, it works like a charm'
No more hair in the wheels, what a relief…